Advanced technologies such as Artificial Intelligence (AI) and machine learning (ML) help eliminate manual entry and streamline processes.
Data Driven
Cutting-edge analytics transform messy, disparate data sets into actionable, impactful information to help you make informed, data-driven decisions. Learn More
Risk Management
Comprehensive risk management tools reduce fraud, waste, and abuse to safeguard Federal investments. Learn More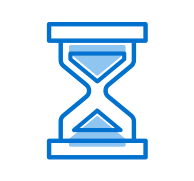 Spend more time on mission-critical activities and less on administrative functions, using tools that eliminate more than 90% of traditional grants processing activities allowing more time for high-value work. Learn More
Agility
Address program-specific needs and eliminate costly redundant systems through configurable software and adaptable business processes.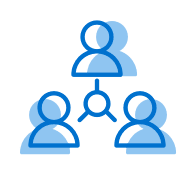 Access tens of millions of dollars of capabilities at a fraction of the cost through the shared investments of the GrantSolutions community.
Shared Services
As a Shared Service provider, GrantSolutions promotes a community-driven approach to collaborative partnerships between more than 1,500 national programs to improve transparency and reporting on grant program outcomes. View GrantSolutions Partners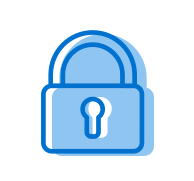 Meet and exceed all government IT security and policy requirements through the comprehensive GrantSolutions security program.
Compliance
GrantSolutions stays on top of the latest changes in policy by participating, since its inception, in the FedRAMP continual monitoring workgroup for Amazon Web Services.
The GrantSolutions System is so easy to use! It's very visually intuitive and everything I need is all there in one step.