Risk Management as a Service
Comprehensive risk management services reduce fraud, waste, and abuse to safeguard Federal investments.
Additionally, risk management services reduce Federal staff burden by automating the collection of data from multiple sources, keeping the information up-to-date, and presenting the data in a straightforward, actionable way.
Recipient Data Insights: Providing Analytics and Managing Risk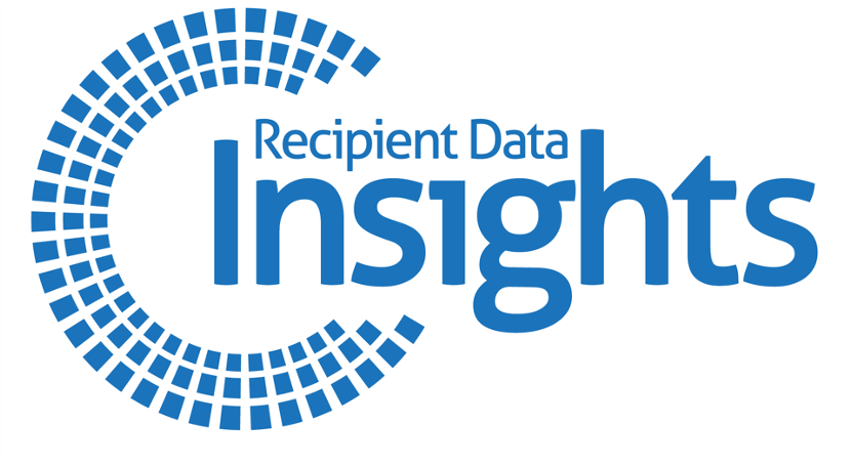 Data from 750,000+ organizations at your fingertips

The trial period for Recipient Data Insights has ended.
A GrantSolutions access account is now required to use Recipient Data Insights.
For more information on procuring this risk management tool, please contact information@grantsolutions.gov.
Provides one location for Federal staff to view, assess, and use high-quality data to analyze and determine Recipient risk.
---
Saves valuable time by reducing the time needed to perform risk assessments from hours to minutes.
---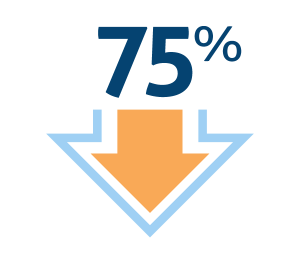 Offers a 75% cost savings over the best-case manual alternative.
---
Promotes standardization and consistency for Pre-Award Risk Management activities.
---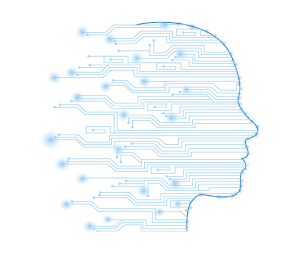 Uses advanced data technologies such as machine learning and intelligent automation to provide concise profiles of selected organizations.
---
Recognized for Innovation